JEM Tours Ireland, Britain and Beyond is an exciting collaboration of Jim Myers, Enda Kennedy and Mary Pat Flanagan. All three have worked together for over 25 years and have now come together to form JEM Tours. We are dedicated to offering customized tours. We bring together a close management team with specific expertise and decades of experience. We offer a highly collaborative service to ensure we cater for your group needs. We promise to deliver a fun, enjoyable and quality vacation experience to all your clients. Our extensive product knowledge, coupled with our close relationships with local suppliers, guarantee an exceptional travel experience.
All our guides are handpicked and we ensure that they are well matched to their groups needs. We have a wide selection of vehicles to suit any group size.We also cater for all types of themed and specialized tours, Golf, Cuisine, Gardens, Photography, Hiking and many, many more.Wherever you may wish to travel, with our extensive network of travel partners, JEM Tours can take you there.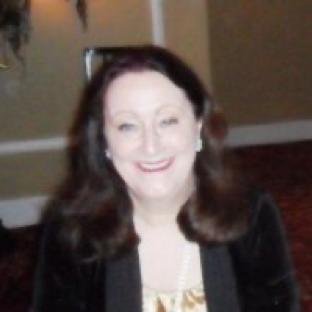 Mary Pat Flanagan is a veteran of the Travel Industry; she is widely known throughout the country as a leading salesperson specializing in Ireland and Britain.
Mary Pat is delighted to be part a company committed to supporting their travel industry partners and suppliers. She is very much focussed on getting back to basics with new and exciting itineraries that make the most of what Ireland and Britain has to offer. Mary Pat offers a very personalized travel collaboration process to ensure all clients have value for money and a thoroughly enjoyable vacation experience.
Jim Myers has over 25 years' experience in the Travel Trade industry. By travelling extensively to Ireland and the UK, Jim has accumulated and an unrivalled knowledge of these destinations. He spent many years managing group sales, customizing packages for travellers throughout the US and Canada.
With a background of building innovative tour itineraries and introducing new travel experiences, Jim was responsible for overseeing massive events such as three Emerald Bowl football games in Dublin Ireland.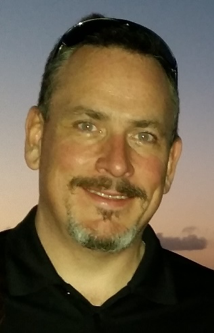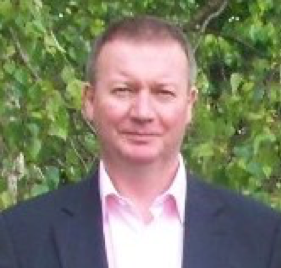 Enda Kennedy has worked in the travel and tourism business his entire working career, spending the last 25 years cultivating his relationships with suppliers throughout Ireland and Britain. Coming from years of experience in operations and contracting Enda has a strong background in Logistics and Tour Planning.
Enda has been extensively involved in operations and training tour guides over the last decade and has access to the finest hotels, tour guides and coach providers available.